T18 Camions.
Vous pouvez me contacter a :
You can contact me at :
camions@chez.com


La page de Wolfgang Stelzer


Pour tout ce qui est relatif aux catalogues mentionnés sur la liste prière de contacter directement Wolfgang Stelzer

For all catalogs in the list, please e-mail directly to Wolfgang Stelzer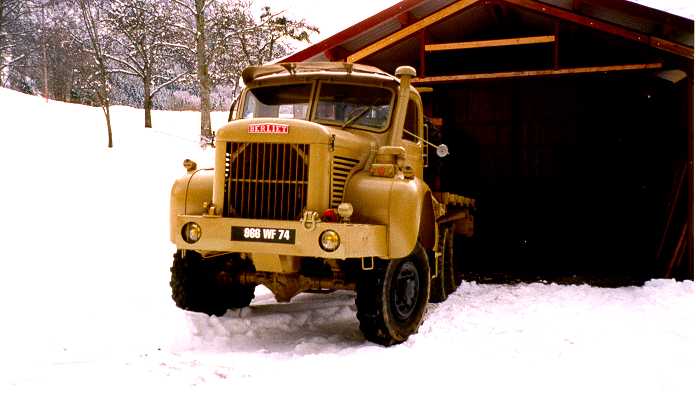 La documentation de Janvier 2001 au format PDF ! / January list in PDF :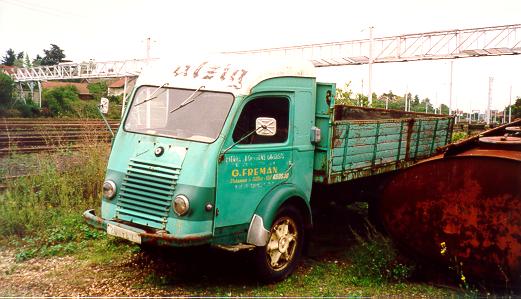 Encore Plus ? / More trucks ?


---